2019-03-28
Important information – We are moving! New Bucharest Warehouse Address
You asked for it and we brought it to you!
As of Monday, 1st of April 2019, you can pick up your international parcels from the new EshopWedrop Bucharest warehouse!
No more traffic jams! Before or after work or when you are about, just pop up to our brand new EshopWedrop warehouse and pick your parcels!
What's even better? International delivery cost starts from just 17.98 RON when collecting your orders from the brand-new Bucharest EshopWedrop Warehouse!
Thus, and as of 1st of April, we strongly advise you to exclusively start using the new Warehouse address when collecting your parcels from the Bucharest Warehouse.
You shop from Europe & USA, EshopWedrop delivers your orders in Romania!
Looking forward to seeing you soon!
Regards,
EshopWedrop Team
Sign up today and receive your first EshopWedrop delivery from any online shop in Europe or USA for FREE!
Shop from USA & Europe Receive in Lithuania
1st DELIVERY FREE
By using the Eshopwedrop website you agree to our use of cookies as described in our cookie policy. Read more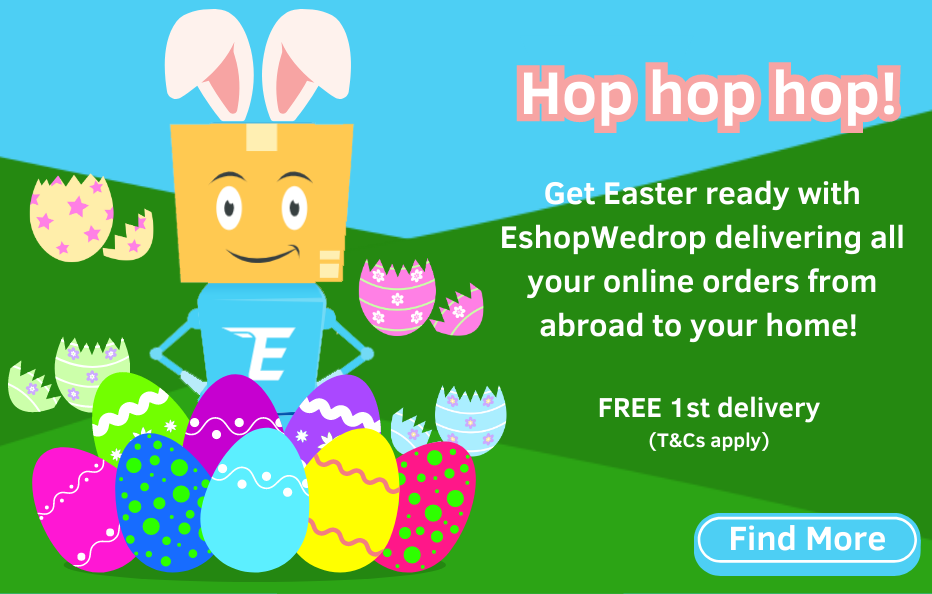 Please wait while we will validate your ZIP code